Restaurant & Culinary
The Crystal Restaurant offers unique flavour combinations with Tyrolean charm:
Enjoy the relaxed atmosphere in our in-house 2 bonnets
Restaurant on a unique culinary journey around the world.
Our Menu
Book a table now
Our kitchen team continuously designs creative combinations of enjoyment from regional ingredients to inspire/captivate you again and again! Accordingly, our menu is always homemade, tasty and always surprising.
In order to be able to fully engage in this journey of taste, we advise you, in the spirit of the slow dining concept, to plan enough time for a dinner with us. Learn more about Slow Dining
Embark on a culinary journey of experience
Regional and seasonal ingredients, always prepared in surprisingly different ways, tastefully arranged, refined and served with love in our gourmet restaurant – that is Austrian cuisine as we love it. With international influences, the result is a broad spectrum of enjoyment, with which the kitchen team around chef Jonny will convince you anew with every visit. And because good things take time, we cordially invite you to get involved with our slow dining concept and take a leisurely journey through the local variety of flavours.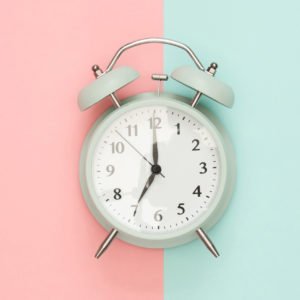 We spoil you
during the following opening hours
Daily 07:30 – 10:00 Breakfast
Mon-Fri 12:00 – 13:30 Lunch
Tue-Sat 18:30 – 22:00 Dinner
(A la Carte or menu of the day)
Sun closed
Mon 18:30 – 22:00 Fondue evening
(or by advance order)
During the seasonal break our restaurant is closed!
Reservation for Restaurant Crystal
Check availability and reserve a table in our Restaurant Crystal.
"Slow Food" explained
Quality takes time: In keeping with this, our focus is on enjoyment. The ecological, regional, sensual and aesthetic quality is a prerequisite for enjoyment and, accordingly, with our concept we would like to slow down your evening a bit and give you the opportunity to enjoy each dish and all our products in peace.
Therefore, please plan enough time for your visit to our restaurant.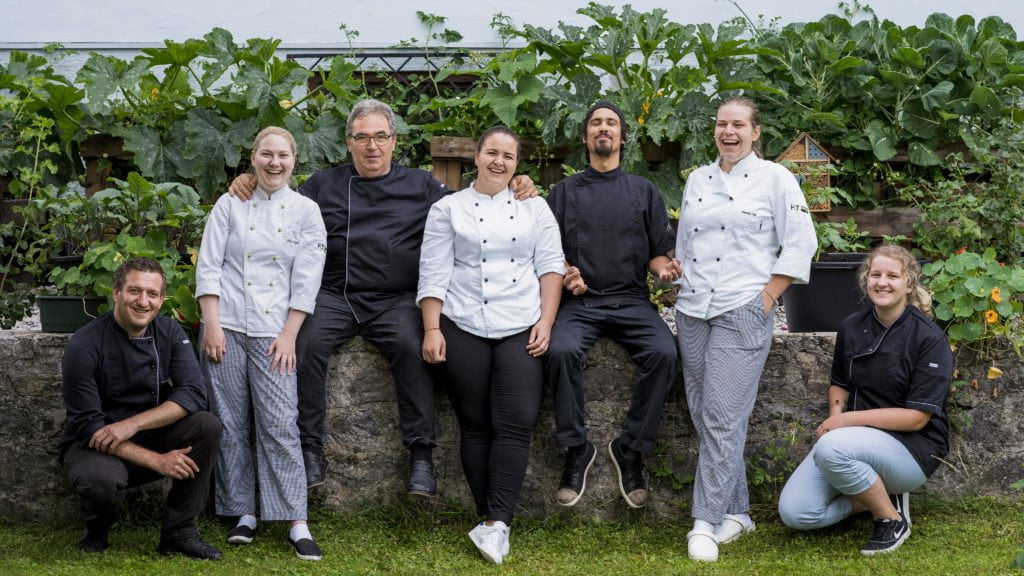 Food is enjoyment is Joy of life: that is our mantra and my team and I follow it with a lot of fun in creating culinary experiences every day. We view our unique value chain – working closely with local farmers and produce from our own gardens – as a holistic community effort to create unique moments of pleasure.
With best regards,
Your Jonny & the Crystal kitchen team
Prepare yourself
… on your culinary journey of experience.
There is this to consider
A culinary short vacation
Good things come to those who wait… This is also the case with us. Therefore, plan enough time for your visit with us, so that you can also relax properly.
Allergies and intolerances
We are happy to take into account slight allergies or intolerances. However, if they are hazardous to your health or life, we regret that we cannot accommodate you. We ask for your understanding.
Family outing to the Bonnets Restaurant
Children are very welcome here. We consider everyone the same and even our young guests are playfully guided through the Bonnets menu. Please note that we do not offer special meal selections or price reductions for children.
Something comes up?
If you are unable to attend your booked table, please inform us well in advance. For cancellations within 24 hours, we reserve the right to charge the menu price.